The Basis For Achieve Good Make-up
1. Precision and Blending
To make makeup looks beautifully it needs precision and experience. Of course, at the beginning no one did perfect make-up,
that's why a cool option can be mapping tutorials or photos from the internet. The most important is to master the perfect of blending.
2. Skin Care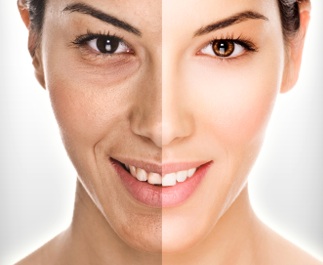 There is no beautiful make-up without skin care. On face with dry skin, pimples other imperfections, it is harder to work and the effect is not so spectacular.
3 .Hiding Imperfections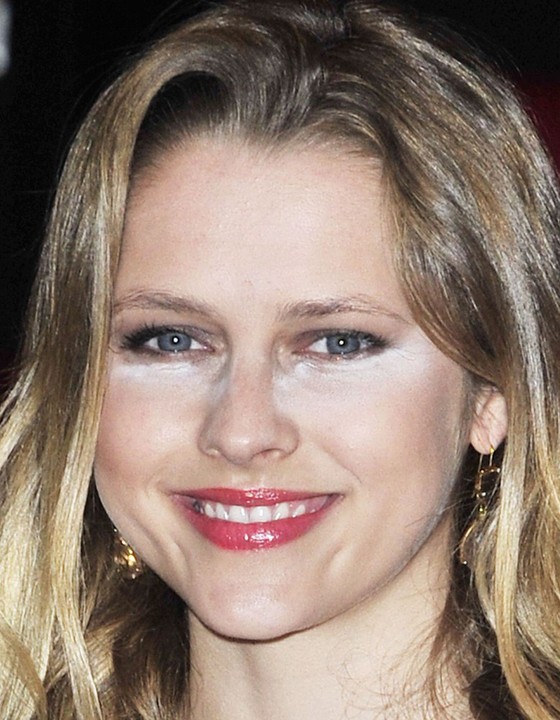 A lot of girls to cover the pimples or imperfections use a lot of foundation and concealer whats creates a mask effect, the skin is overloaded and everything what we want to hide is even more visible! Very often better to leave a little visible imperfections and look naturally than use tones of cosmetics which more expose the structure of the skin.
4. Cream
We always have to use cream under the make-up to care for our skin or use as a primer. Thanks to the appropriate cream we can also hide our defects likes shine in the T zone, extended pores, enlarged blood vessels or dry skins.
5. Tools
Using the attached to the pallets brushes or sponges we will never be able to make a professional look make-up. Of course we don't need to spend a lot of money and have a hundreds brushes if we don't work as a make-up artist but have to supply in basic brushes like powder, blending, smudger, eye shadow, angle, foundation or beauty blender.
6. Suitable cosmetics / Type of skin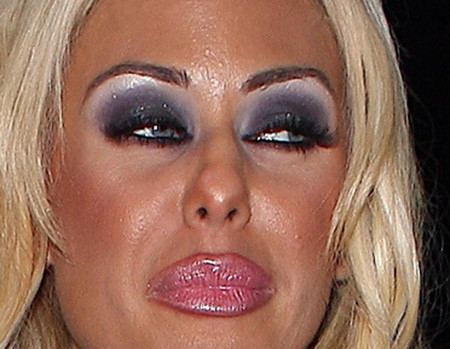 To make our make-up perfect, we need to use cosmetics that suit our skin type. If we have oily skin and we use a radiant glow finish foundation after a short while we will look as we had smeared face by the butter or dry skin would wear strongly matte cosmetics will expose all dry places and create crusts
. We have to look at the needs of our skin, don't blindly buy or using everything what is trendy.