What I Got For Christmas 2017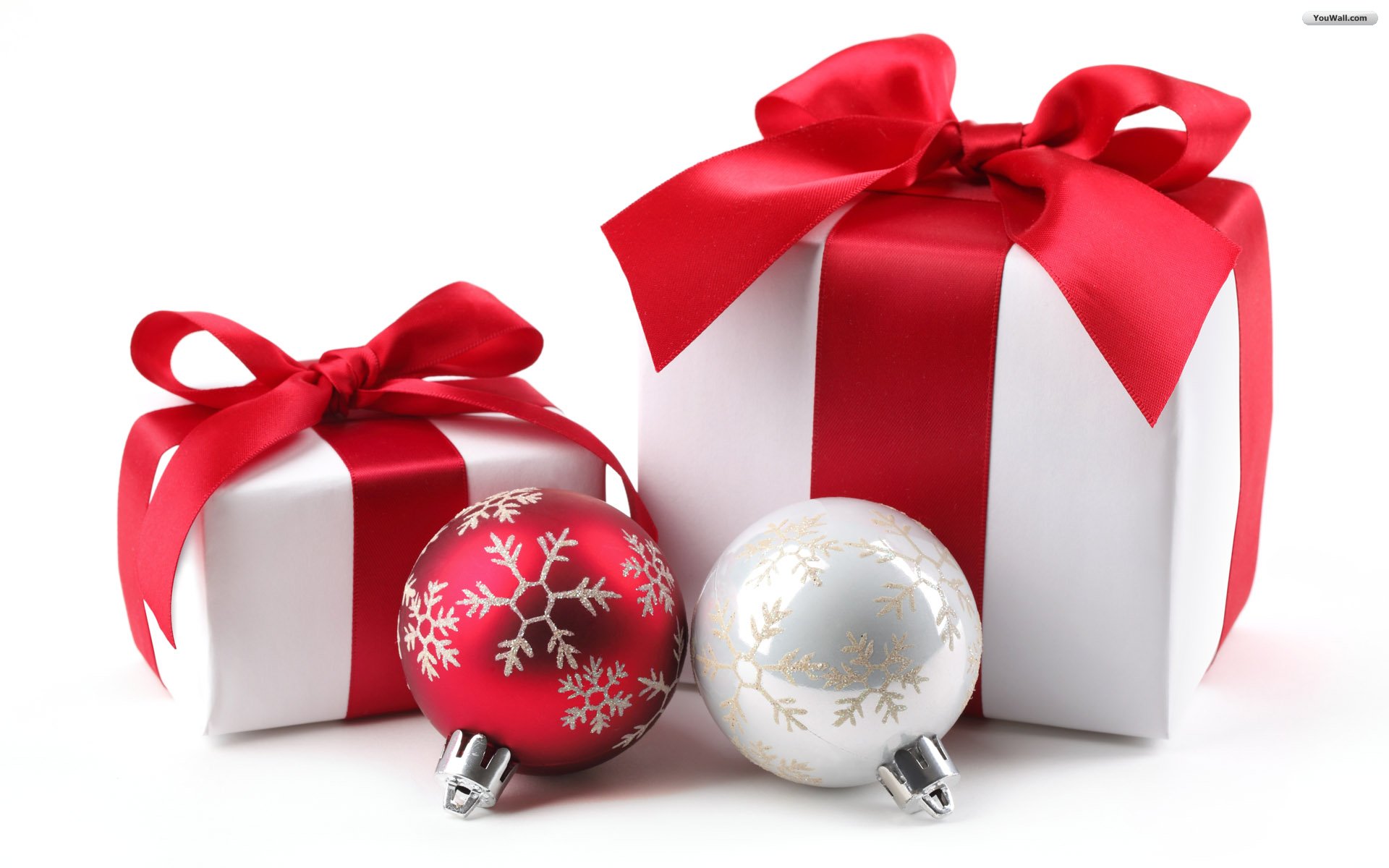 As we all know, a week ago there was a holy Christmas so today I would like to show you what I got for this special occasion. I am really happy with the gifts, whose reviews definitely appear on the blog soon.
1. Mac Blot Powder Pressed
2. Iconic London Brush Set
3. Huda Beauty Electric Obsessions Palette
4. Elizabeth Arden World Of Colour Makeup Collection
What did you get for the Christmas?
I hope you spent a nice time with your family👪💕💕