My fascination with Korean skin care has returned that's why I bought a few new cosmetics. I hope they will be suitable for my skin but I will certainly let you know in future posts. Asian skin care contains many interesting and unknown formulas and products probably that's why they fascinate me so much💜.
I really wanted to try the cosmetics of this brand. I found that such a set would be a great option and maybe some of them I will love, so much that I will buy a full-size package, we will see.
PURITO Sample Kit (16 types of Samples ) Total 46ea
£7.29
[innisfree] No Sebum Blur Primer - 25ml
£6.32

Acne Pimple Master Patch 24pcs [24pcs]
£ 2.67
About this gel I read a lot of positive reviews, so had to be in my shopping basket😀
Low pH Good Morning Gel Cleanser 150ml [150ml]
£ 8.67
Snail Bee High Content Essence from the Benton delighted me so much that I bought the next cosmetic from this series. On my wishlist there is also a black line Fermentation, so let me know if you used it - Is it worth attention?
Snail Bee High Content Steam Cream 50g [50g]
£ 9.27
Aloe BHA Skin Toner 200ml [200ml]
£ 11.34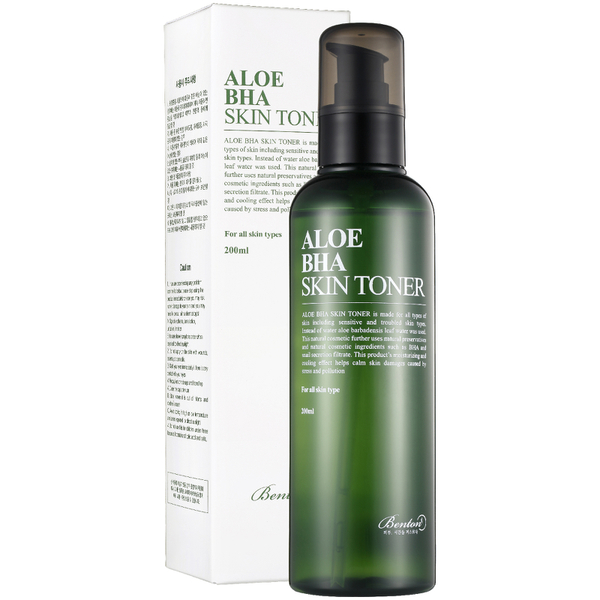 Power 10 Formula VC Effector 30ml [30ml]
£ 7.09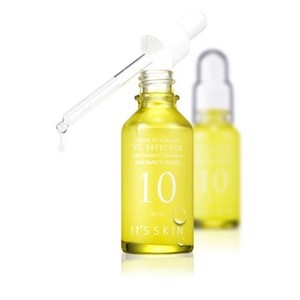 I used

:

Yes Style: Extra 10% Off First Order Code YESSTYLE
Do you have any Korean cosmetics to recommend?
Please, let me know below👇