Dresses and blouses off shoulder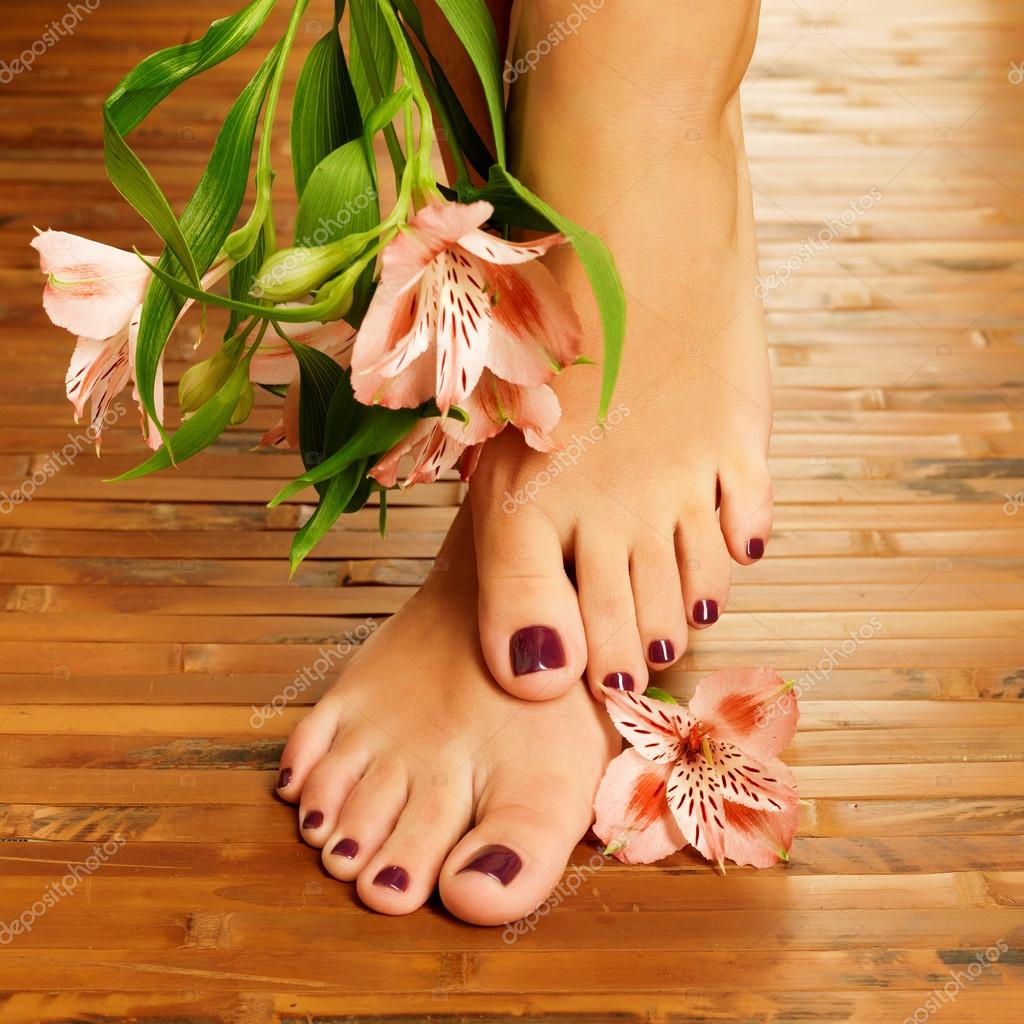 Summer is the time to walk in sandals, slippers and other open shoes that's
why it is worth taking special care of your feet !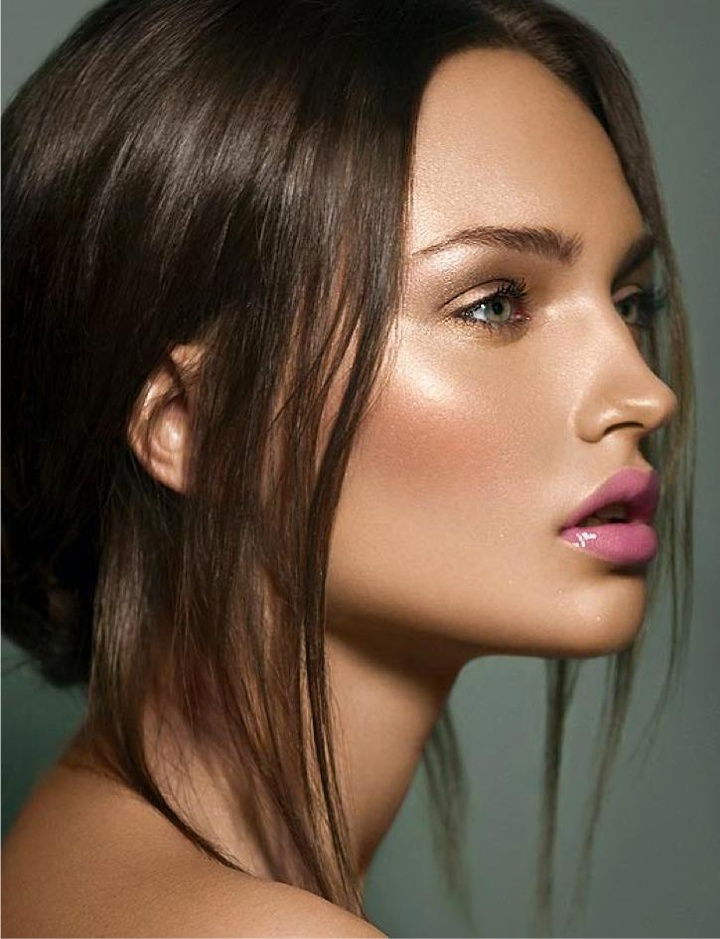 Swimsuit
Moisturizing and matting cream
Why must haves are moisturizing and matting cream? It's simple, under foundation in summer time when it's very hot we have to use matting cream to make our make-up more durable and the skin does not look sweaty. In skin care we have to use moisturizing cream because on hot days sun or when we go abroad salt water can dry our skin. It is important to take care of moisturizing the skin to avoid deterioration of the skin !
Sun protection
You're probably looking forward to the gorgeous, sunny weather. But are you remembering to factor in sun protection?
The top reasons why we should use sun protector :
The ozone layer is depleting and your body needs shielding from harmful rays.

Skin cancer

rates are on the rise and sunscreen has been proven to decrease the development of skin cancer.

It helps to prevent facial brown spots and skin discolorations.

It also helps to reduce the appearance of facial red veins and blotchiness.

It slows down the development of wrinkled, premature aging skin.
Nail polish in juicy color
For summer to tanned skin perfectly fits pastel ,neon , very intense nail polish. I really like those from Rimmel because they are not expensive but long lasting.