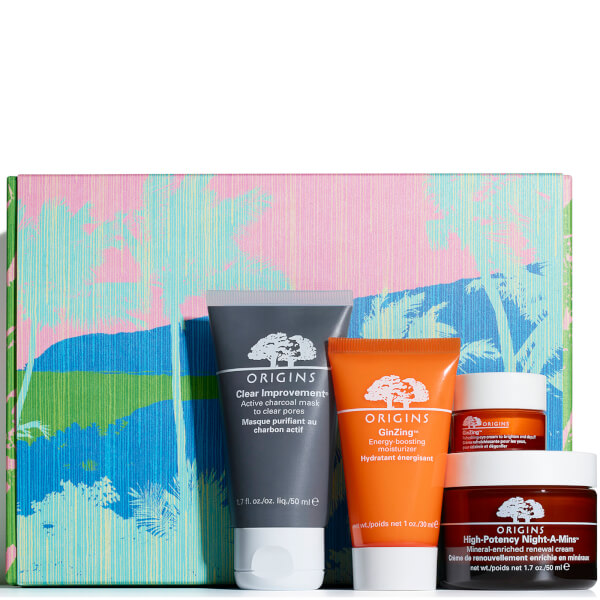 I am still in the search for effective facial care products. The origins brand is highly appreciated by most users, so I bought some products to test.
After using them for a long time, I will definitely come back to you with my opinion and we will see the effects on the skin.
Origins Checks and Balances Frothy Face Wash £16.50 Link
Origins Dr. Wil Mega- Mushroom Micellar Cleanser £5 or

free

Link
Origins Day and Night Refreshers £36.50 Link
High-Potency Night-A-Mins™ Mineral-Enriched Renewal Cream (50ml)

GinZing™ Energy-Boosting Moisturizer (30ml)

Clear Improvement™ Active Charcoal Mask to Clear Pores (50ml)

GinZing™ Refreshing Eye Cream to Brighten and Depuff (5ml)
Obligatory Promotions
When you spend £40 on Origins cosmetics you get Dr. Wil Mega- Mushroom Micellar Cleanser for free
By using code Beauty you get -20% on the first order on their website
I'm glad I managed to buy a little cheaper :D
Are you used one of these cosmetics?