On this month a lot is happening when it comes to new cosmetic releases. Of course, must appear a Makeup Revolution hehe, but also many brands that are expanding their range for the first time in this year. If you are curious, what new appeared or will appear in the stores, I recommend check next part of the post.
Anastasia Beverly Hills Norvina Palette Lunch July17
I was very hopeful that this palette will contain more shades of purple. Looking however closely, I can see the huge similarity to the predecessor - Soft Glam, except of course a few shades. Definitely is nothing that diversify my collection and what I don't have or need.
Smashbox Cover Shot Eye Palettes
ZOEVA Eye See Eyeshadow Palette
I'm thinking a lot about buying this pallet but I haven't made a final decision yet. Do you also notice a big similarity to Huda Beauty Gemstone palette?
.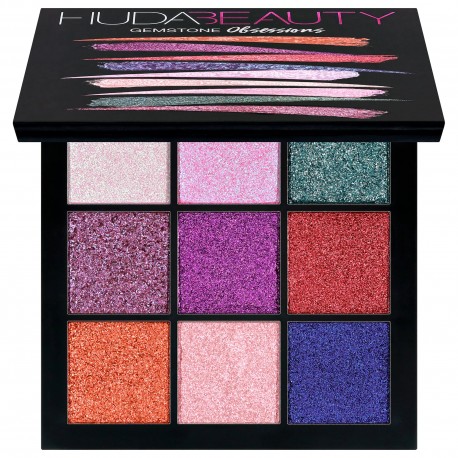 Kylie Cosmetics X Summer Collection 2018 Palette
Laura Lee Los Angeles coming July 18th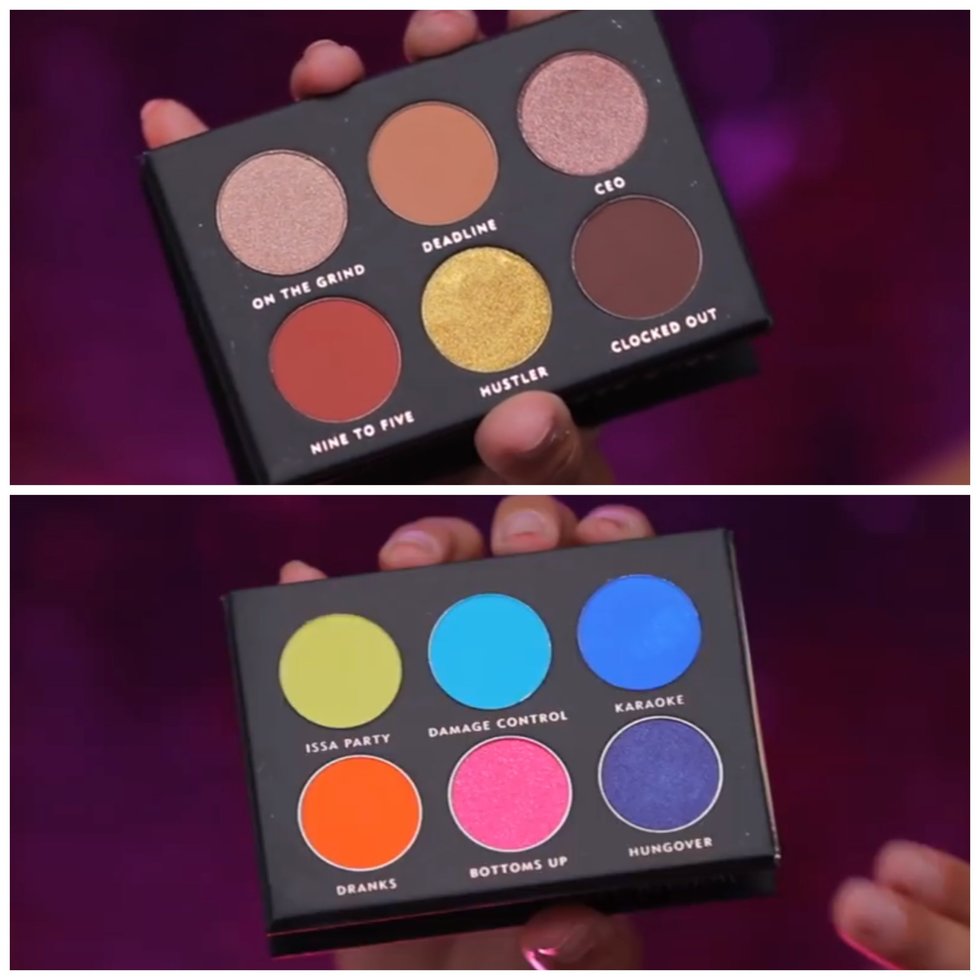 $19 each, $30 for both
Link
September Rose Cosmetics Slush Palette
Coloured Raine Vivid Pigments
available pre-sale on July 16th and officially July 20th
I have a great desire to check the quality of this brand, so if they will be available in England at a profitable price I will certainly buy some shades from this series .The more that they are matte finish.
Milani Soft And Sultry & Pure Passion coming soon
BH Cosmetics Desert Oasis Palette
Makeup Revolution New Re-Loaded Palettes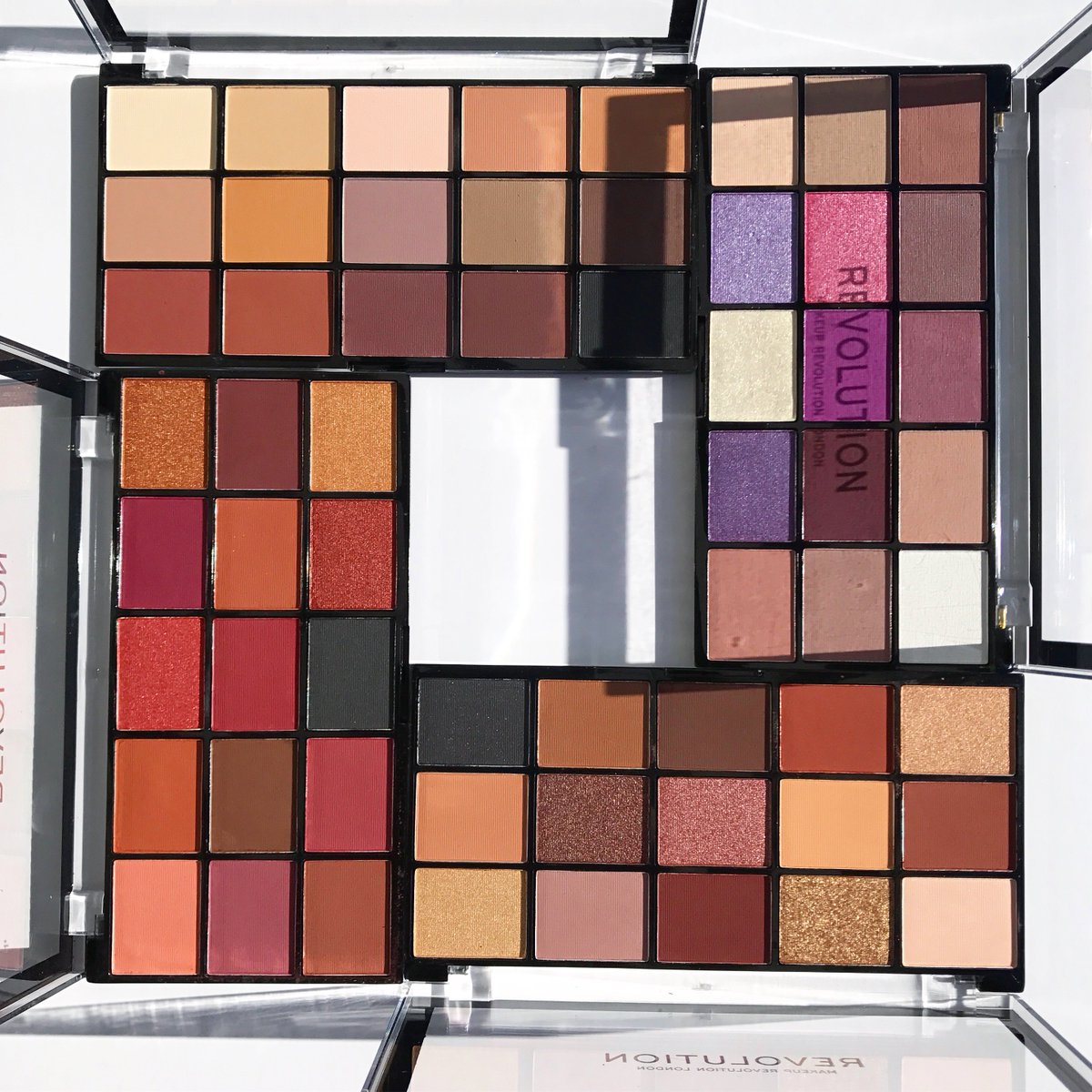 As soon as they appear in Superdrug I will definitely buy this purple one😍
NYX Swear By It Palette
MUA Cosmetics Cosmic Vixen Palette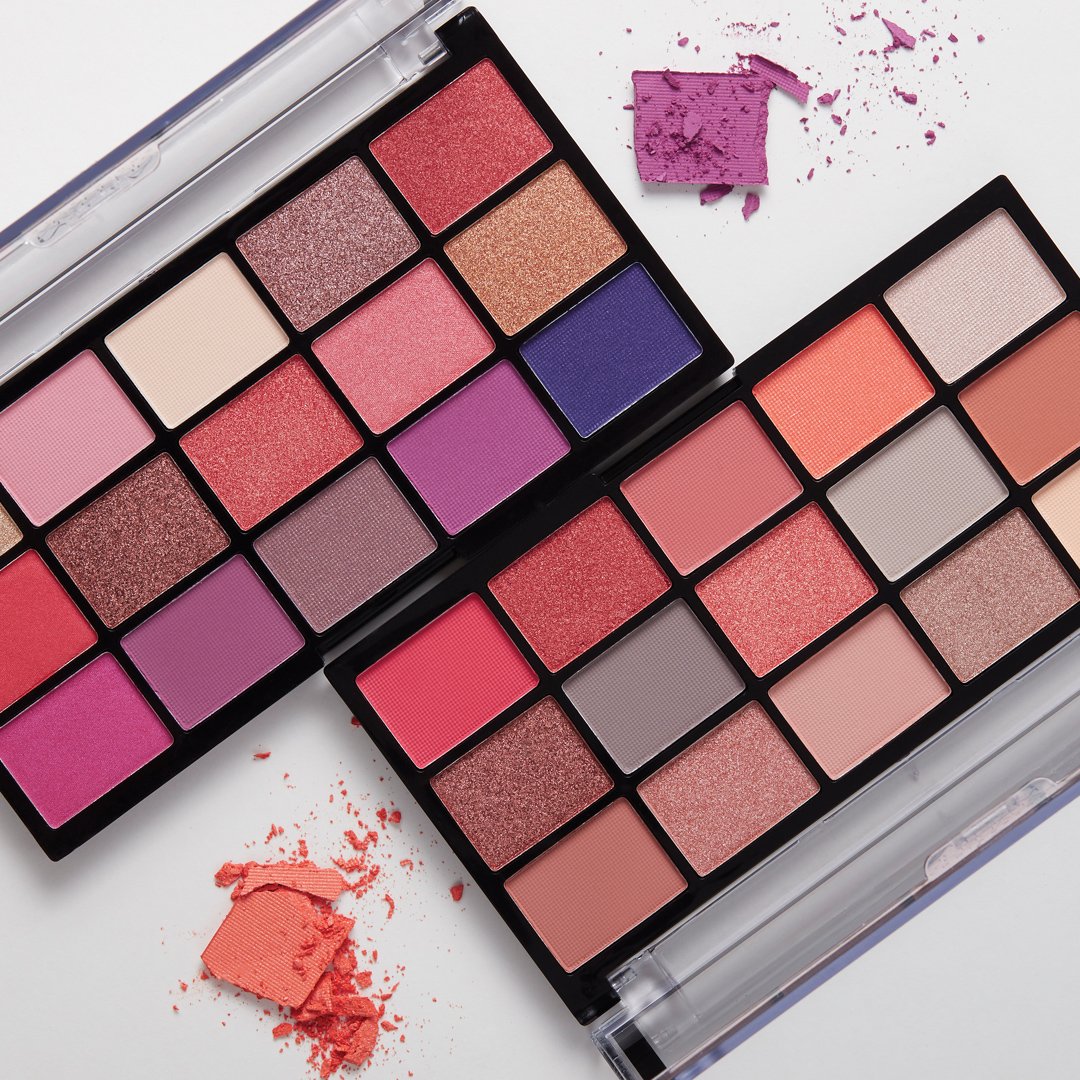 Models Own Glitter Mix Palette
Which pallets do you like the most?
They're all so tempting hehe💰👰