Just one more month and will be Christmas, so it's perfect time for the second part about what interesting cosmetics companies have released for the Christmas on this year. There are still promotions in stores, so many of these things you can find at really great prices.
Advent calendars
Superdrug Flutter Beauty 12 Day Calendar
£8
Debenhams - Ultimate Beauty Advent Calendar Worth Over £150
Now £59.50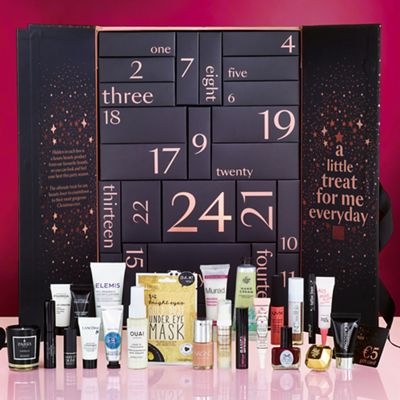 Maybelline Countdown Advent Calendar
£49.99
Charlotte's Beauty Universe Beauty
£150
ASOS 12 Day Countdown Calendar
£25
Sleek Can't Wait Another Day
£43.48
Soap & Glory It's In The Calendar!
£20
Lancôme Luxury Beauty Advent Calendar: 24 days
£85.50
Sets
Jouer Cosmetics Making Magic Ultra Foil Eyeshadow Palette Gift Set
£40
It's a limited edition palette which colors reminds of Christmas, although it's nothing that interests me and probably most of you.
Link
Zoeva
Spice Of Life, Cocoa Blend, Carmel Melange Set

£38 Each
Benefit From
£13.50
To
£35.55
Somehow I have the impression that lately there is not much talk about this brand and they don't have too much new products. However, this year they offer a lot of sets on holiday that can be a nice gift for a loved one.
Link
Drunk Elephant Rescue Party Kit
£63
Estée Lauder - Limited Edition 'Pure Colour Envy' Sculpting Lipstick Gift Set
£30
Kiehl's Holiday 2018 Sets
Colourpop Is This Real Life? Super Shock Vault
$99
Mario Badescu Holiday Facial Spray Trio 3x59ml
£12.50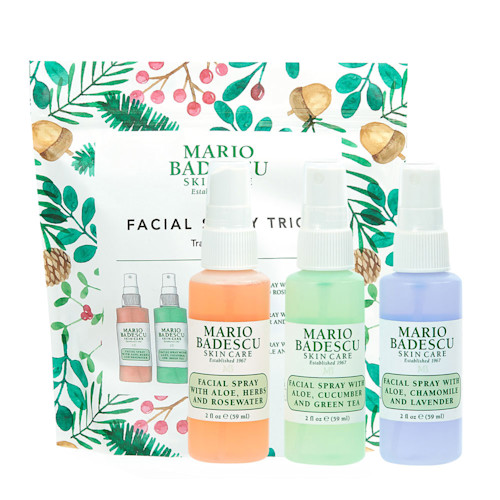 Christmas Collections
Colourpop Holiday 2018 Collection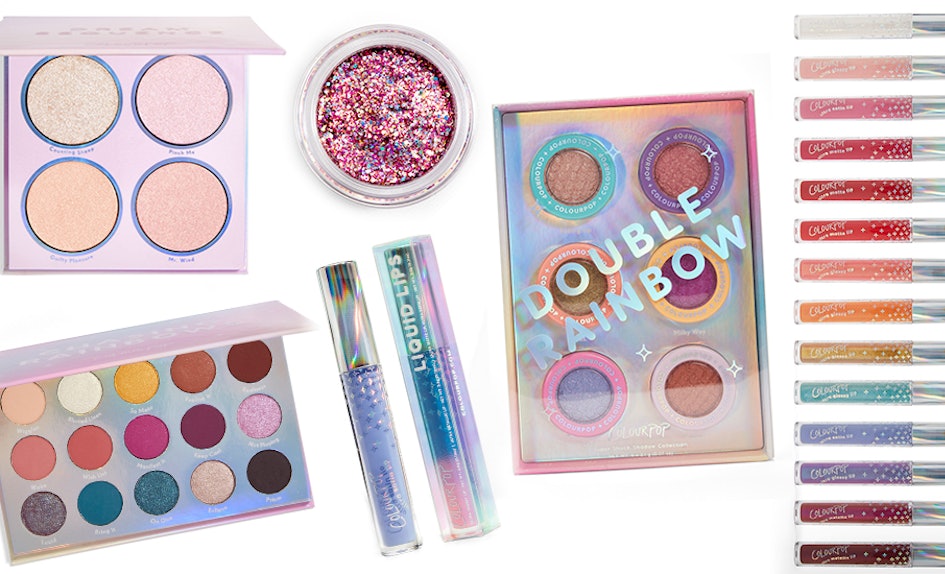 Ohh what a shame that Colourpop still doesn't have own store in Europe because this palette is really pretty. The color variation is so different warm and cold tones thanks to you can create many different make-up. The palette with the highlighters is also beautiful. What do you think?
Link
Kylie Cosmetics Holiday Collection 2018
Jeffry STAR Christams Collection 2018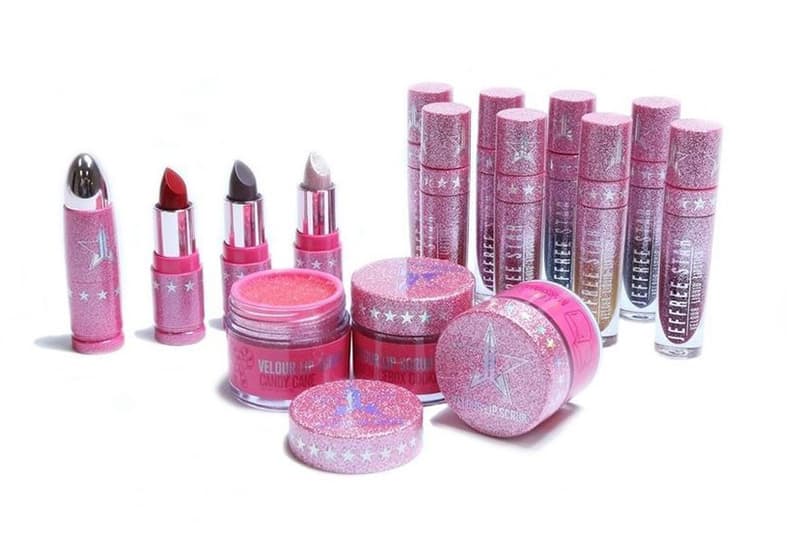 I like the packaging of these lip glosses with glitter particles but shades much less hehe.
Link
GiveMeGlow Christmas Morning Palette Coming Soon
Nabla Holiday Collection Coming November 29th
I really like the pattern of highlighters, but are we have not seen it before? Kiko in the new collection has identical..
Link
Patrick Starrr x MAC Holiday Collection Coming December 6th
The packagings of this collection are simply beautiful <3
Do you buy something from the Christmas collection?
Regards!😘😘