Christmas is getting closer and closer, so is worth to buy now beautiful decorations and a perfect outfit for Christmas Eve. With these suggestions from Rosegal you will certainly surprise and impress your guests.
Special Christmas Offer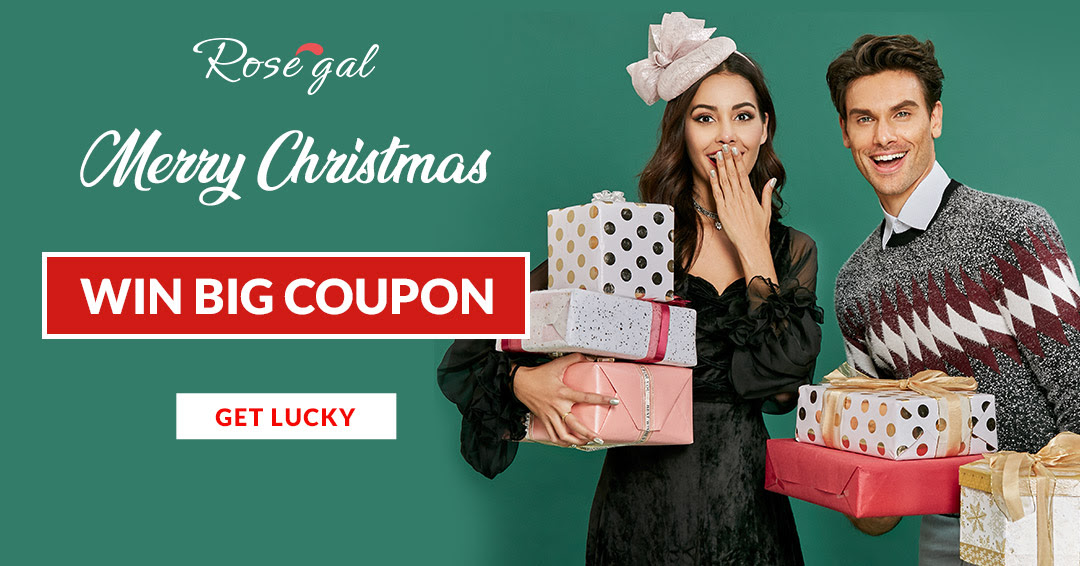 Currently, there is a great offer on the website, so if you need some christmas stuff or just winter clothes, presents for family, this is a great opportunity to save some money.
Merry Christmas with
Rosegal
Use Code:
RGBF1
To
Get Extra 25% OFF
Decorations
Pillowcases
Cushion covers are the easiest way to change the interior decoration. They are available in many very designs and colors.
Bedding Sets
Want in a quick way feel the christmas atmosphere in the bedroom? Such a bedding set is a great solution.
Kitchen & Dinning
With such a tablecloth or covers you will surely impress your guests.
Other Ornaments
Family Pajamas
Elegant Dresses
On the
Rosegal
website you can find a lot of dresses in Christmas patterns but I know that not everyone likes to wear them, so I prepared some other elegant suggestions.
For Pets
On the Christmas let's also take care of our smaller furry friends. Let them also feel the Christmas spirit hehe🐶
Are you decorate home for Christmas?
Please let me know in the comments and are you like these things?
Regards🎅🎄🎅