The new year always brings new opportunities, occasions and dreams. It's time to set yourself cosmetic goals for 2019, so today I have my current wishlist and brands which I hope to try out in the next 12 months.
In 2018 I really tested a lot of new cosmetics brand for me. I am very happy that I managed to try the quality of Huda Beauty, Nabla, Colored Raine and Colourpop because I was very curious about them and it was the most important goals for me to fulfill. A few months ago I wrote you what other brands are on my list and it went really well because from the six mentioned, I had opportunity to try 3 what really makes me happy. Apart from Too Faced, Natasha Denona and Becca, I would like to test the quality of:
E.l.f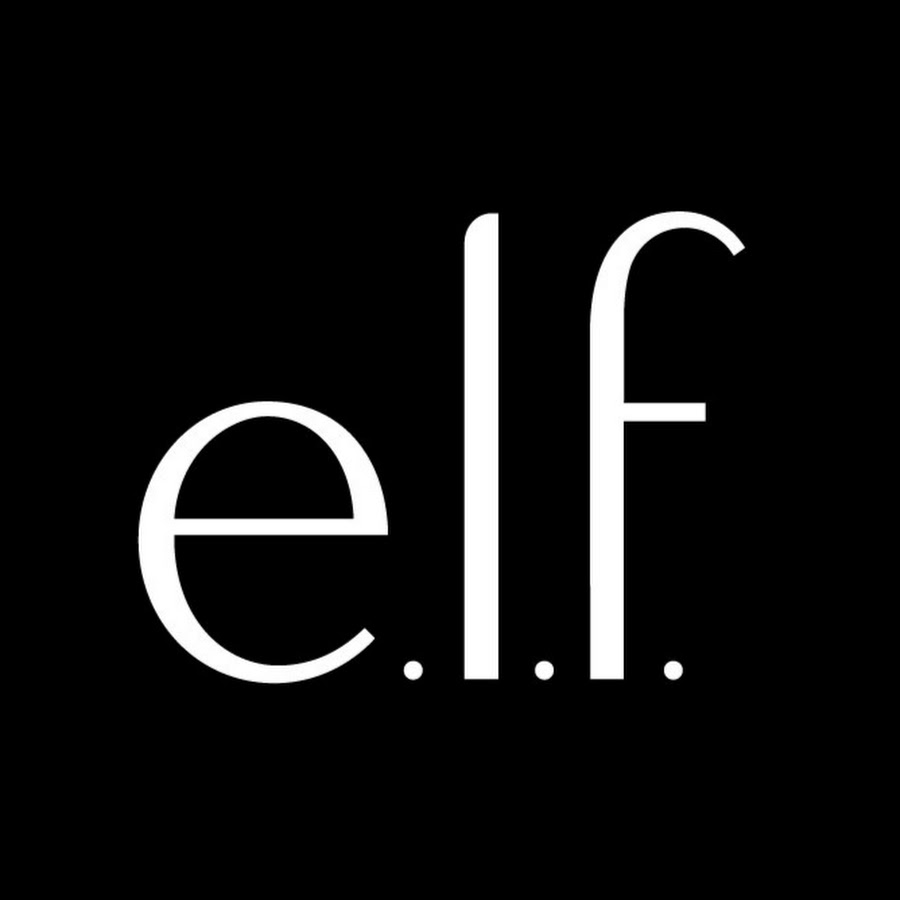 A very affordable brand that in their assortment has both makeup and skin care. I am very into great cheap cosmetics that's why I am very interested what quality they offer. I hope that some products will be a good dupes for high-end, which why it's at the top of my wishlist.
Dermalogica
Their face care cosmetics are making furore around the world and they are collecting a really good reviews. Considering the price is not the cheapest brand, but compared to other trendy such as Drunk Elephant or Sunday Riley is really affordable. I thinking to start my adventure from some set of miniatures hmm, let me know if you tried this brand what is worth buying and what not.
Makeup Addiction
I had an eye this brand last year, but they didn't reales anything interesting for me. Almost all shades from new Sinful Eyes palette I have very similar in my collection as well as single eyeshadows maybe except for 2 or 3 which were interesting. Now I'm waiting for something really good, I hope that on this year Makeup Addiction will not disappoint me.
Jouer Cosmetics
In 2018 their was a very popular because of their blushes and bronzers duos. On the internet you can find a lot of opinions that their highlighters are better than the Becca's, so I am very curious what effect they give in reality. Especially I have eyeing the new Limited Edition Bouquet D' Amour Blusher Palette and Rose Quartz highlighter but I have not decided whether to buy them or not.
Dose Of Colors
I am very curious about the quality of their eyeshadows because they have a really good reviews. The Friendcation palette didn't speak to me that much, so I am waiting for a different range of colors. Surely I will keep an eye on their stuff.
Have you tried these brands?
Please, let me know what is on your shopping list😊
Have a nice week❣